Campagna Ray-Ban
Valentine's Day is a great business moment during the year and to ride the wave. Valentine's Day, however, is also the commercial occasion that most differs from Ray-Ban in terms of mood and atmosphere. The challenge is to find a communication key that speaks to the Gen Z target in his own language, through the Ray-Ban point of view.
Key Audience Features
The campaign speaks to young people who believe in themselves and face their fears. They imagine their own style and visual identity and push to improve themselves every single day. They express their individuality but never forget their roots and have the courage to be themselves. Also they belong to something, whether it means their friends, their communities, their families.
Creative Concept
The purporse is to break the norms and the stereotypes, to avoid the predictable and celebrate the different, letting go of the idea "Love" and predetermined male/female roles. The campaign challenge the audience by using an unexpected message that targets everyone in order to let them consider the idea of gifting Ray-Ban.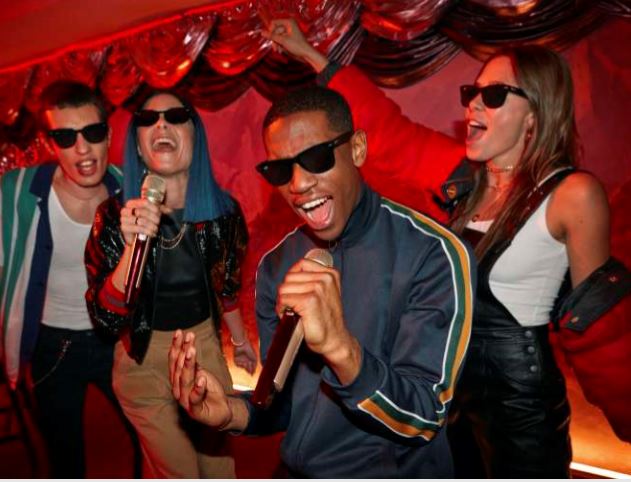 Creative Concept rational and execution
Love is a journey of finding your authentic self, your beat, what fits with your inner being. It is a journey to discover, try after try, experience after experience, moment after moment who or what you belong to. Love is a journey of belonging.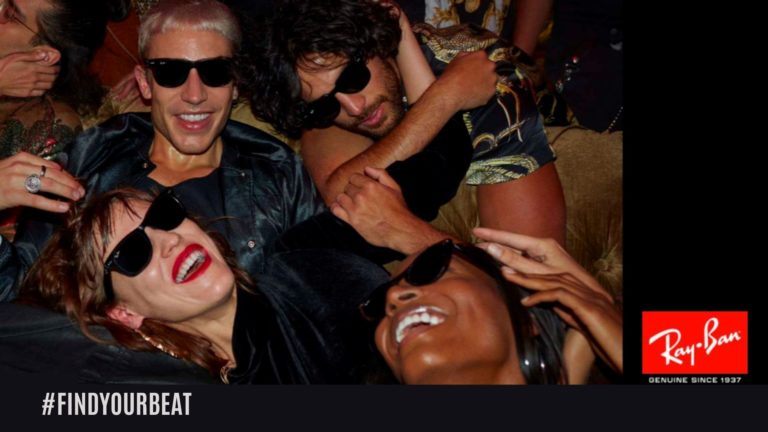 What makes you better? What fuels your energy, your imagination? What shapes the individual you want to be? What makes you feel free to shout out loud who you are and express your inner spirit? You belong to all this. Just be true to who you are and don't get scared to find your beat.
Valentine's day as the occasion to encourage young people to take this journey of self-discovery with no fear to face what it might reveal. Main claim for the campaign: "Find your beat".